OTR STICKER YELLOW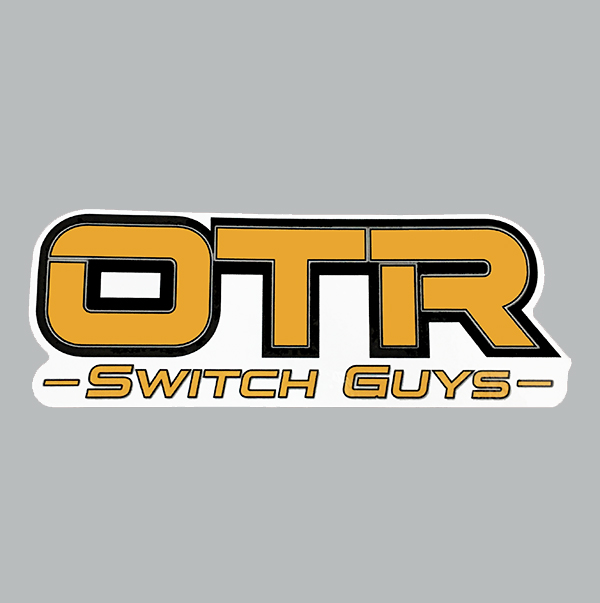 Everybody loves stickers! 5" OTR logo on white background.
We are not reponsible for misapplication.
We will match all money collected from sticker purchases and donate to no-kill animal shelters, animal rescue, etc..
Details
Customers also bought
Customer feedback
There have been no reviews


Only those who bought this product are allowed to add review
If you've already bought this product, please sign in and add your own review!