Packages of Packard 630 Series Terminal 14 to 16 gauge
Packages of Packard 630 Series Terminal 14 to 16 gauge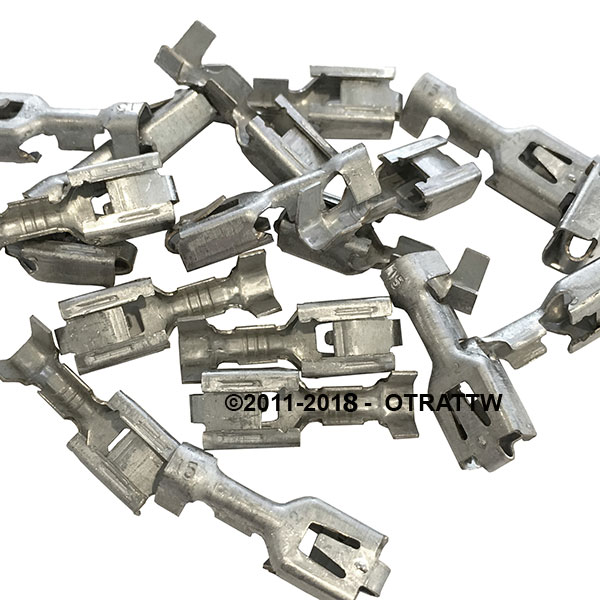 Female 630 series Tin plated.
For use with 14 to 16 gauge wire.
For use with V-Serices VCH, VC1 rear connector housings, and L-Series LC1 rear connector housings.
Details
Customers also bought
Customer feedback
There have been no reviews


Only those who bought this product are allowed to add review
If you've already bought this product, please sign in and add your own review!