HELLA, ISO WEATHERPROOF RELAY CONNECTOR WITH 12" LEAD
HELLA, ISO WEATHERPROOF RELAY CONNECTOR WITH 12" LEAD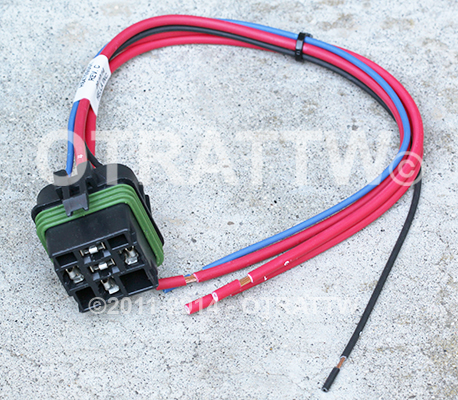 Quick-Disconnect Yes
Connector Finish Black
Connector Type Female
Wire Connector Style Relay
Notes Features 12 in. leads.
Details
Customers also bought
Customer feedback
There have been no reviews


Only those who bought this product are allowed to add review
If you've already bought this product, please sign in and add your own review!